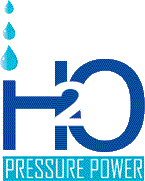 H2O PRESSURE POWER
POWER WASHING SERVICES
Welcome to H2O Pressure Power
H2O Pressure Power, Inc (H2O) is the area's #1 service provider of pressure power/power washing related services.  We promise to operate with a degree of professionalism and customer service unmatched in the industry.
We firmly believe that our rates will beat any of our competitors' fees and we stand by our work – it is because of this, that we invite our customers to price shop and compare.  H2O will not be beaten.
Unmatched Professionalism, Customer Service and Rates at a Price You Can Afford!
Featured Services
We specialize in the following for Residential and Commercial Properties:
Please use the Free Quote link to schedule any of these services or visit our Services Page for before and after pictures of our work.
Call H2O today to keep this from happening to your deck!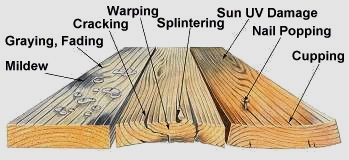 H2O PRESSURE POWER – Contact us now for a free quote!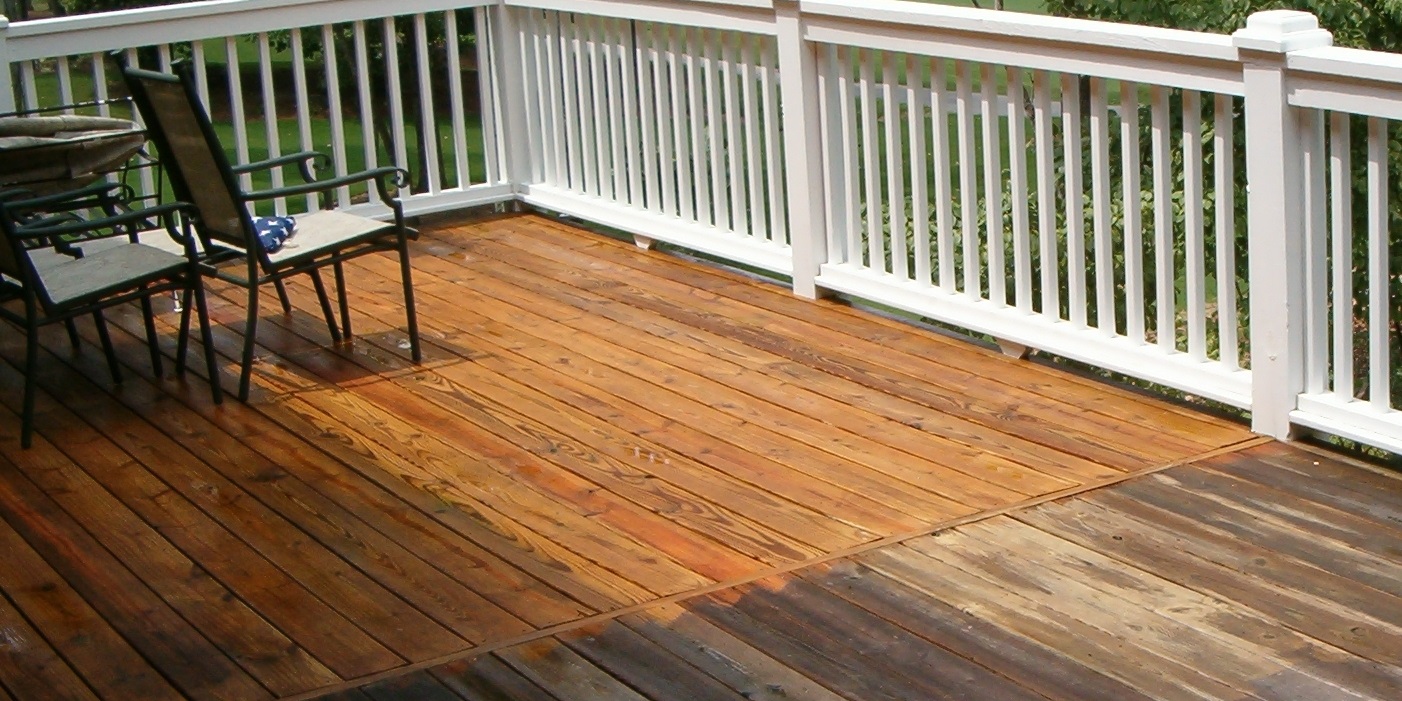 Deck Cleaning, Restoration, Sealing & Staining
Power Washing is able to remove the results of Mother Nature including mold, mildews, and many other surface stains.  We specialize in restoring weathered wood, siding, concrete and brick to its natural beauty.
H2O utilizes a low pressure wash along with environmentally safe products to remove mold, mildew, dirt and debris from siding surfaces which allows your home or other property to look like new.
Whether you have natural wood or composite decking, H2O can breathe life back into your deck. See below for Frequently Asked Questions.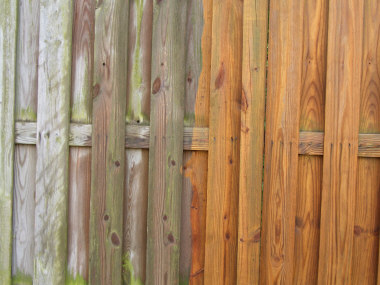 Fence Cleaning, Restoration, Sealing & Staining
The process for cleaning and treating fences mirrors decks, please see that section above for more information.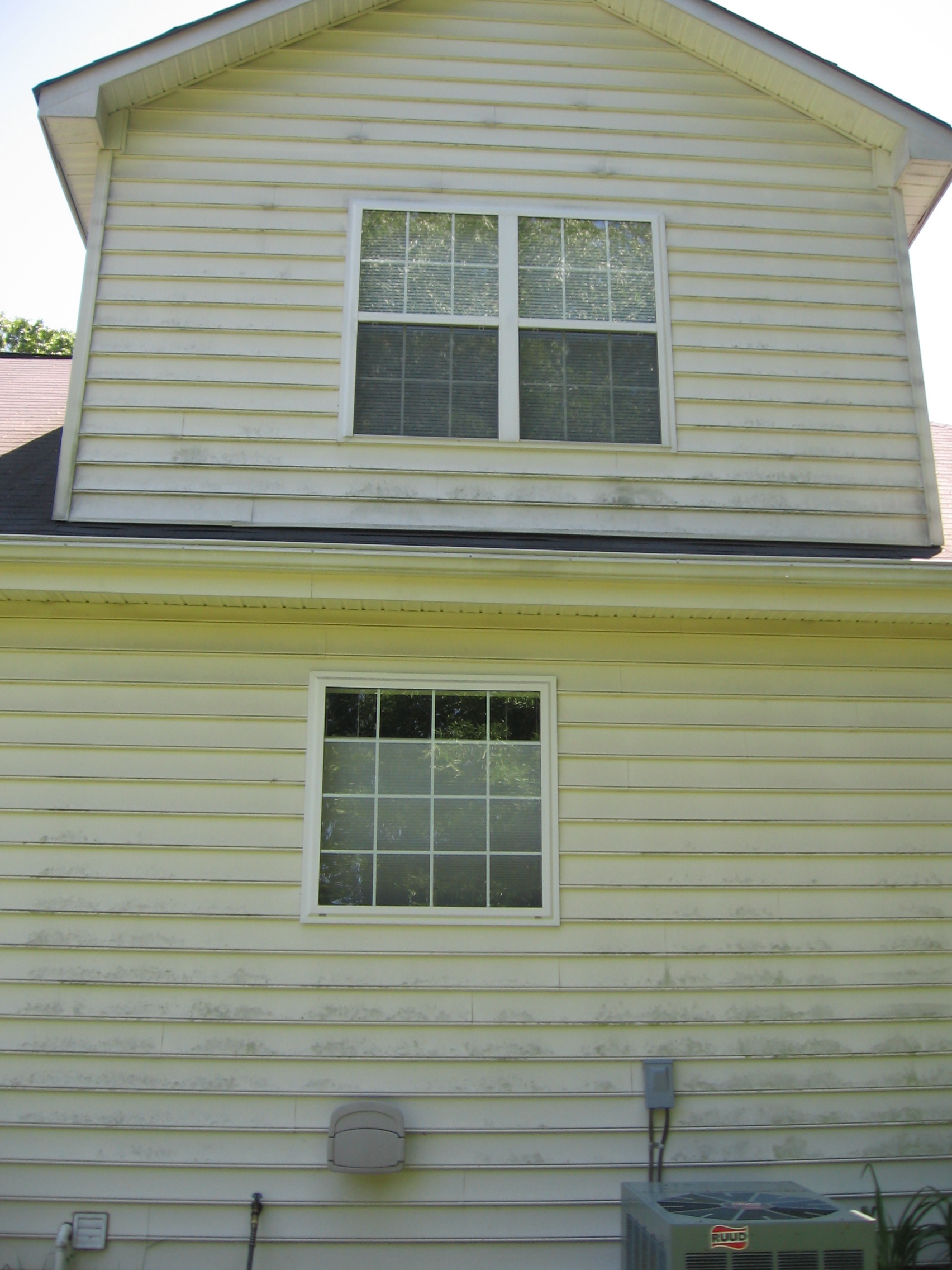 Vinyl & Aluminum Siding Cleaning
H2O utilizes a low pressure wash along with environmentally safe products to remove mold, mildew, dirt, spider webs and debris from siding surfaces which allows your home or other property to look like new.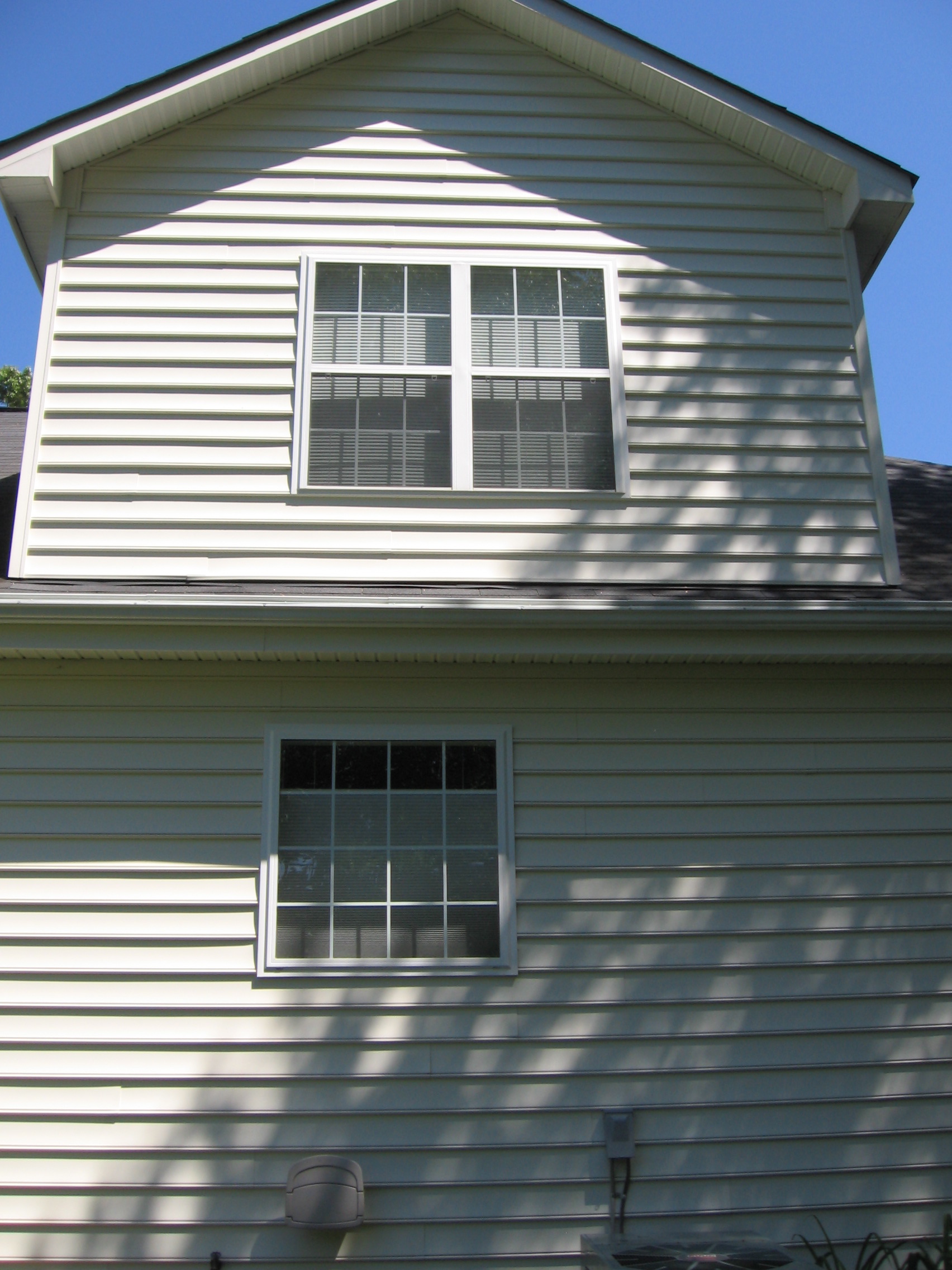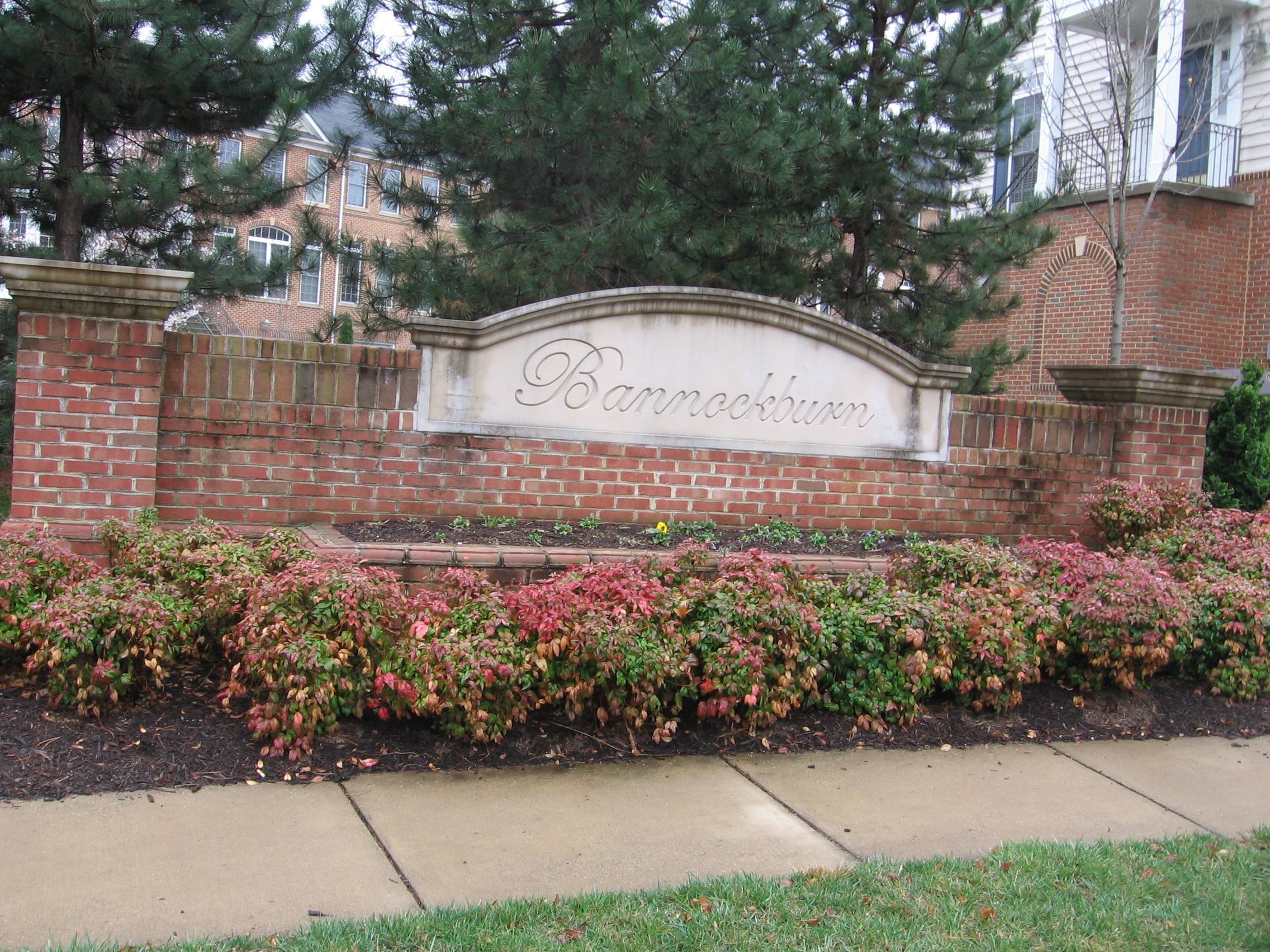 Concrete, Stone & Brick Cleaning
Removing mold & mildew, chewing gum and/or other stains from your concrete/brick/flagstone/patio, sidewalks, stairwells or walkways is key to maintaining the look of your property.  H2O Utilizes a high-pressure wash to treat these hard surfaces and the result is night & day.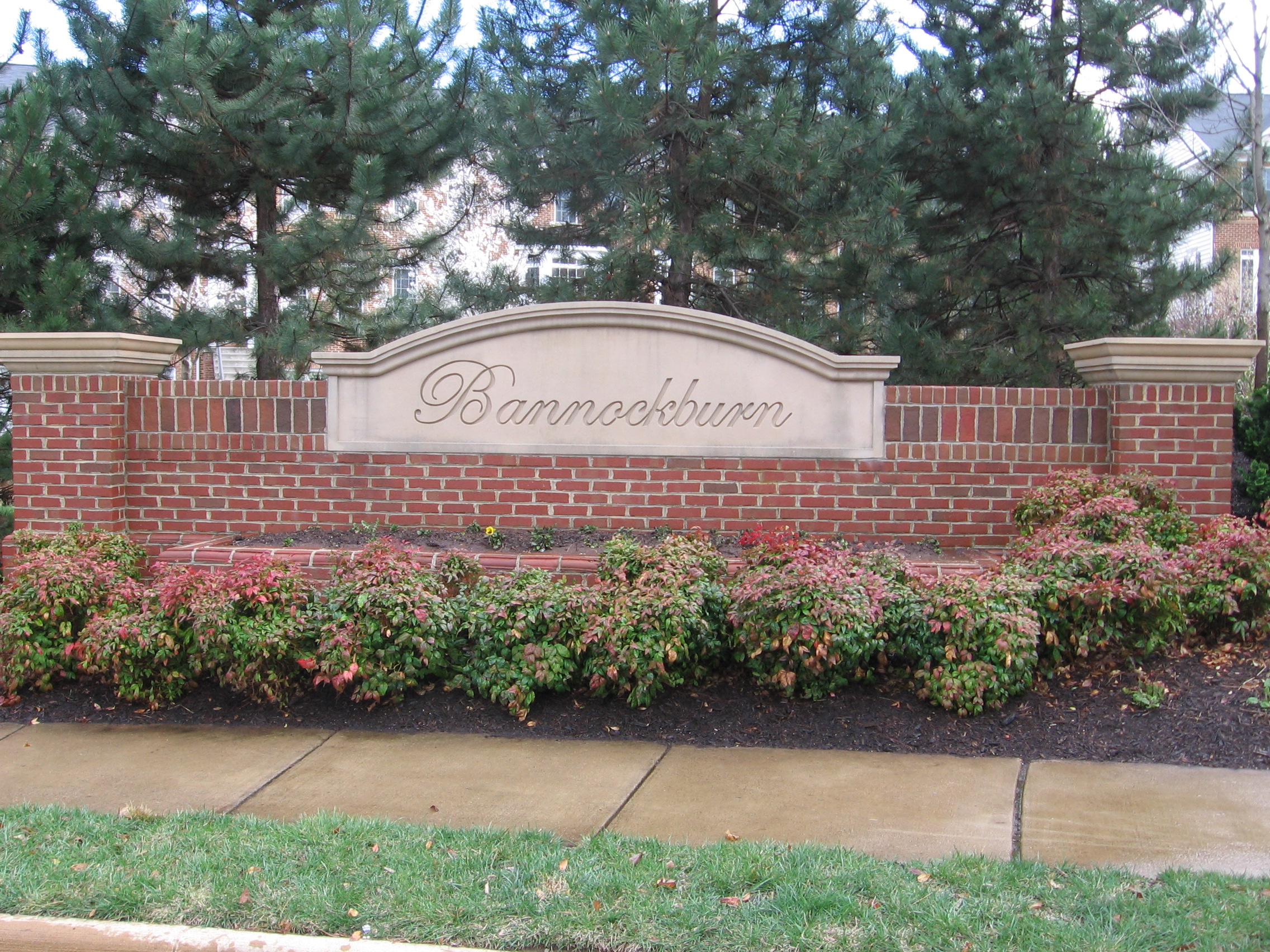 Frequently Asked Questions
Many homes have a deck.  While some decks are made with traditional redwood and cedar (shich have natural preservatives in it), many decks are now made from cedar or pressure-treated pine.
Our rough climate requires that most decks receive some attention during the year.  The UV rays in the sun and wetness from rain are the greatest enemies of a deck.
Empty question so the accordion starts closed
Your content goes here. Edit or remove this text inline or in the module Content settings. You can also style every aspect of this content in the module Design settings and even apply custom CSS to this text in the module Advanced settings.
Is deck maintenance necessary?
Many decks are made of pressure-treated pine.  Good quality treated pine will last thirty years or so before there is any substantial decay.  However, discoloration and splintering can begin after only a few months.  For this reason, most people take on a regular cycle of maintenance.  Failure to do so won't cause your deck to rot, but your deck will most certainly become discolored and the surface will become rough and prone to splinters.
Do decks needs to be sealed?
Yes.  To ensure that the deck continues to look good with minimal splintering and discoloration, the deck should be sealed as soon as it becomes stabilized within its environment.  This usually means waiting a few weeks after the deck is completed before sealing.
What will happen to a poorly maintained deck?
Many people never treat and seal their decks.  Untreated decks don't fall down or rot away quickly.  Nothing dramatic happens.  They will simply get dirty and the surface will become much rougher much sooner.  Splinters are a common problem with wood decks.  Another hazard is slick surfaces.  Much of the "dirt" we see on a poorly maintained deck is actually living organisms.  Just like the algae and moss that grow on rocks next to a stream, the organic material growing on a deck can make the deck very slippery when wet.  Cleaning and sealing a deck kills, removes, and slows the return of organic build-up.
What type of deck maintenance is recommended?
Approximately once a year, the deck should be checked for loose boards and protruding nails, thoroughly cleaned, and resealed.  Cleaning involves the removal of dirt, algae, moss, and other organic matter.  Resealing is accomplished applying a clear or semi-clear liquid sealant to all exposed surfaces.
What do I need to do to prepare my deck for pressure washing?
The process begins with cleaning the deck of furniture, toys, etc.  Then cover fragile plants.  Next, sweep the deck free of large debris.  We check carefully for loose boards and nails that stick up and make any necessary repairs.
H2O PRESSURE POWER – Contact us now for a free quote!
We choose to use the highest performance, environmentally safe deck care products available on the market today.  Let H2O Pressure Power protect your investment and bring your surfaces back to their original beauty and luster.  While we are able to use most any product readily available upon request, we typically focus on the following: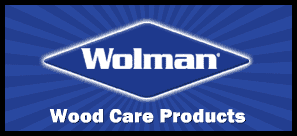 We choose to use Wolman(r) Wood Care Products for sealing for 2 reasons:
Their water-based clear sealant can be applied the same day the deck is washed.
Water-based product is the preferred method to use on townhomes where other elements (i.e. neighbors homes, decks, fences, etc.) are in such close proximity.
We also use their oil-based sealant on single family homes which also provides excellent protection and a hint of natural cedar tone that our Clients love – see some Testimonials below taken direction from our Yelp Page.

Admittedly, we were the first to criticize Behr products when we first started, but like us, their company and products have come a long way.  We have seen superior results using their 500 series stain which we apply by brush and rollers.  This requires additional time & labor but is able to provide numerous color options that some customers prefer – see some Testimonials below taken direction from our Yelp Page.
Love, love, love this business! Friendly, professional, thorough, accessible – great job! I've used them for power washing my house for a number of years, and I'm always delighted with the experience.
I had an appointment to have my townhouse powerwashed and my fence restored and sealed. The Rob immediately told me that since my siding was aluminum, it would not get the result that I was looking for using the chemicals and equipment that he had and gave me some tips as to how best to clean this type of siding. He saved me lots of money by being honest about the result that I would get if he did the job. He did an excellent job on my fence. It looks better now than it did when it was new. I would definitely use and refer H2O in the future. Good job!
Neal and Rob did an outstanding job. I have a Trex deck that unfortunately had grown mold. They were knowledgeable and helped me come up with a solution that restored my deck making it look brand new. They were also very reasonably priced. They did a beautiful job and called to follow up to make sure I was pleased with everything. Very professional and friendly. I highly recommend them!
Job well done for the guys you sent out to my shop. Being located right on Rte 28 – curb appeal goes a long way. We will be calling you again next year.
H2O PRESSURE POWER – Contact us now for a free quote!
Please use the fields below to receive a free quote for services.  Often times if enough detail is provided, we are able to turn around a quote in minutes using tools like GoogleMaps, Zillow, etc.  Regardless, one of our professionals will get back to you within 24 business hours with any additional questions needed or with a quote for your consideration.  We thank you for your business and look forward to working with you!
H2O PRESSURE POWER – Contact us now for a free quote!